As we enter the winter months the expansion plans at our purpose-built premises are well underway, with the ultimate aim of increasing the size and number of ponds we have available for our koi in the 2021 season and beyond.
Land on site has been cleared and new fencing installed, allowing us to move into the first phase of our on-site improvements.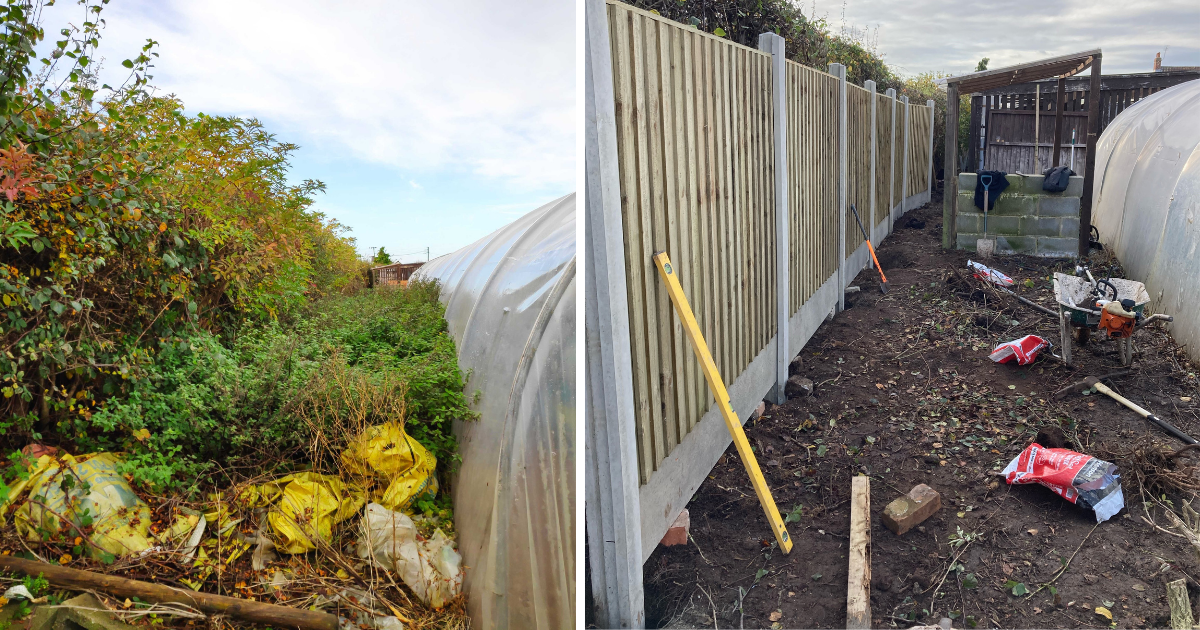 Phase one
The planned phase one work will see our two quarantine facilities (14 ponds) combined into one larger greenhouse and the water volume of the block built ponds increased by a whopping 50%.
Phase one is planned for completion by mid-January.
Phase two
Phase two is set to follow and will see the creation of four new high specification growing ponds of around 2,500 gallons each, with work expected to be complete by mid-April.