In one of our big shipments earlier this year I was delighted to take delivery of a limited number of pieces of Jumbo Tosai Showa from ISA Koi Farm.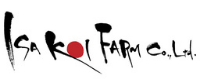 ISA is regarded as the number one specialist Showa breeder and as a result their Koi are highly sought after, with demand on an international scale. I've been working on securing these fish since October last year and this is the first time in the last six years that I've been able to get any of these at affordable prices.
Sized between 25 and 28cm these Koi are only 9 months old – certainly an impressive size for their age, and as you'd expect their quality is outstanding.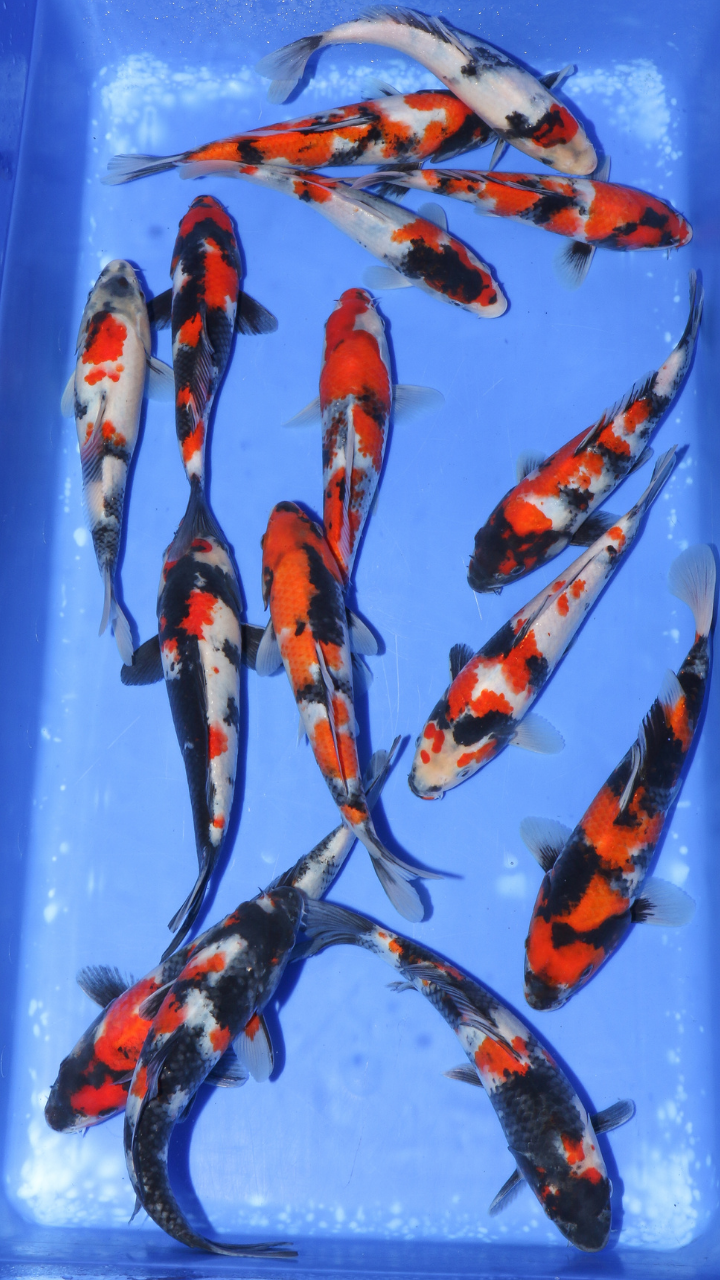 Now available for sale
I'm thrilled to be able to release 300 pieces, act quickly as these are bound to sell out in no time at all!
To see more details of the fish available take a look at the Jumbo Tosai Showa for sale webpage - note that this page is accessible to registered retailers only and you must be logged into the website for the link to work.