Fish have been part of my life ever since I was born (all thanks to my dad's love of them and his pet shop business when I was growing up) but it was in 2000 that I really got into the world of koi and learning about them in depth.
I was 10 years old and rapidly growing my knowledge of koi. So much so that in 2001 I started to make appearances at the shop, talking to customers and sharing everything that I had learnt.
Around the same time my dad took his first trip to Japan to see the koi farms in Niigata. I was gutted that I couldn't go with him and I would stay up all night, waiting for the phone to ring for him to tell me what he'd been up to and what he had seen that day!
In the same year my parents moved house to Laneham in Nottinghamshire and my dad started building the facilities which are now the core part of Koi Wholesale. By helping my dad with the building work I started to develop my knowledge around pond building and the importance of integrating the correct type of filters to care for koi.
Now you're probably wondering what all of this has to do with my first trip to Japan - in fact it has a lot to do with it! In 2002 at the age of 12 I was lucky enough to go - it was my reward for my labour helping my dad with the build!
On the trip I was thrilled to meet many breeders and see many koi farms. These are just a few of the pictures taken of some of the people I met.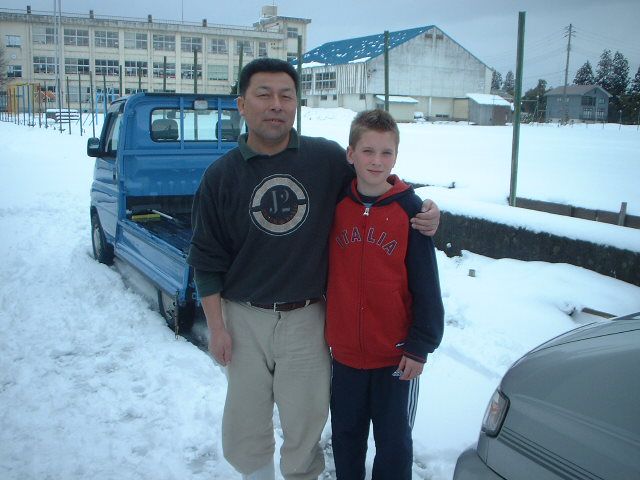 Marudo Koi Farm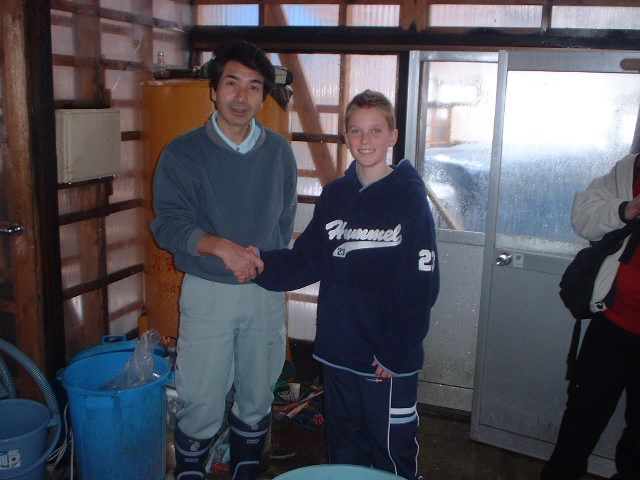 Miyatora Koi Farm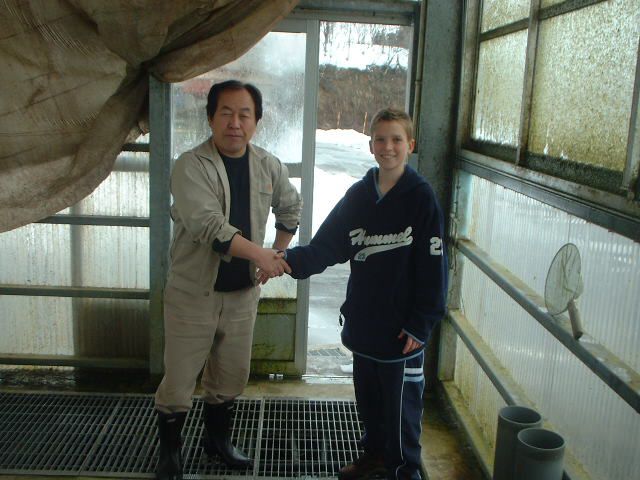 Yamazaki Koi Farm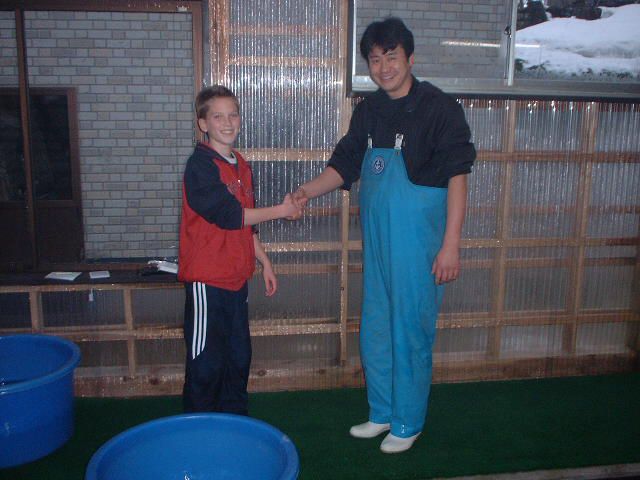 Kosugi Koi Farm - Sadly this farm was destroyed in the Chuestu Earthquake and no longer exists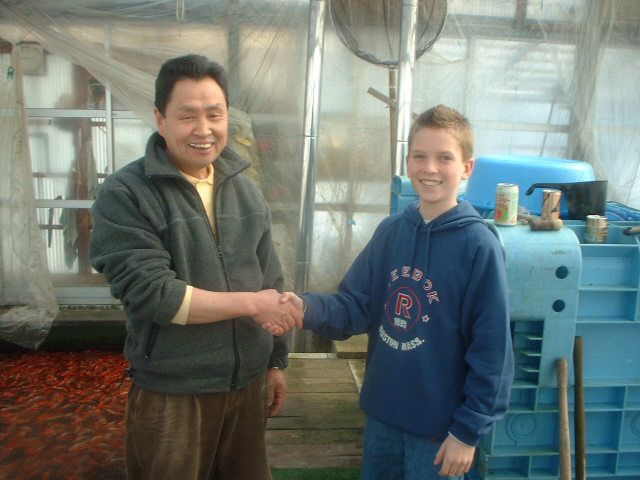 Sakazume Koi Farm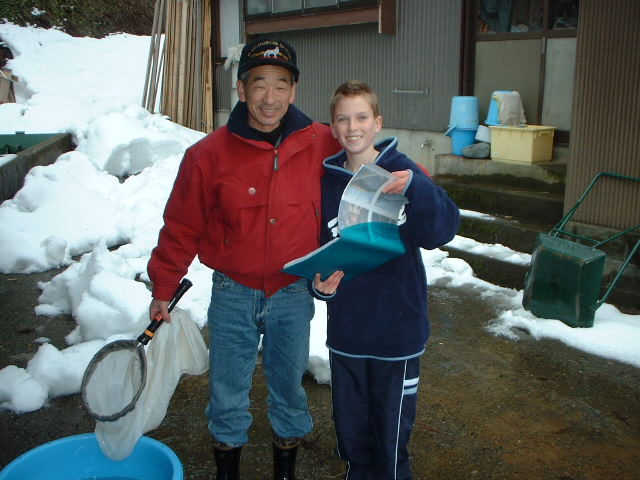 Masagi Koi Farm - This farm is no longer in existence due to retirement
---
We feature Flash Back Friday in a number of different ways including this website blog, on our Facebook and Instagram accounts and through our YouTube channel. If there's a particular topic that you'd like to know more about or would like to see featured please get in touch.