Last month marked our 10th anniversary and to celebrate we announced that we would be giving one of our trade customers a prize of £1,000 to spend on koi from us.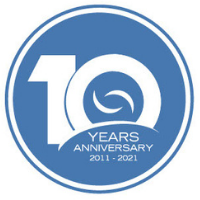 And the winner is...
I'm pleased to announce that following a prize draw earlier the winner is Swallow Aquatics!
Many congratulations to the team at Swallow Aquatics, please get in touch to claim your prize.